The Pineapple.  As the international symbol of hospitality, the pineapple is one of our best sellers.
 
The Apple.  A traditional gift with a twist is fun for teachers.
 
The Heart.  Show your love for someone, even yourself, year round.
 
The Rooster.  A country classic loved by many.
 
The Dog.  All dog lovers will appreciate this pattern.
 
The Elephant.  Made for all of the collectors out there.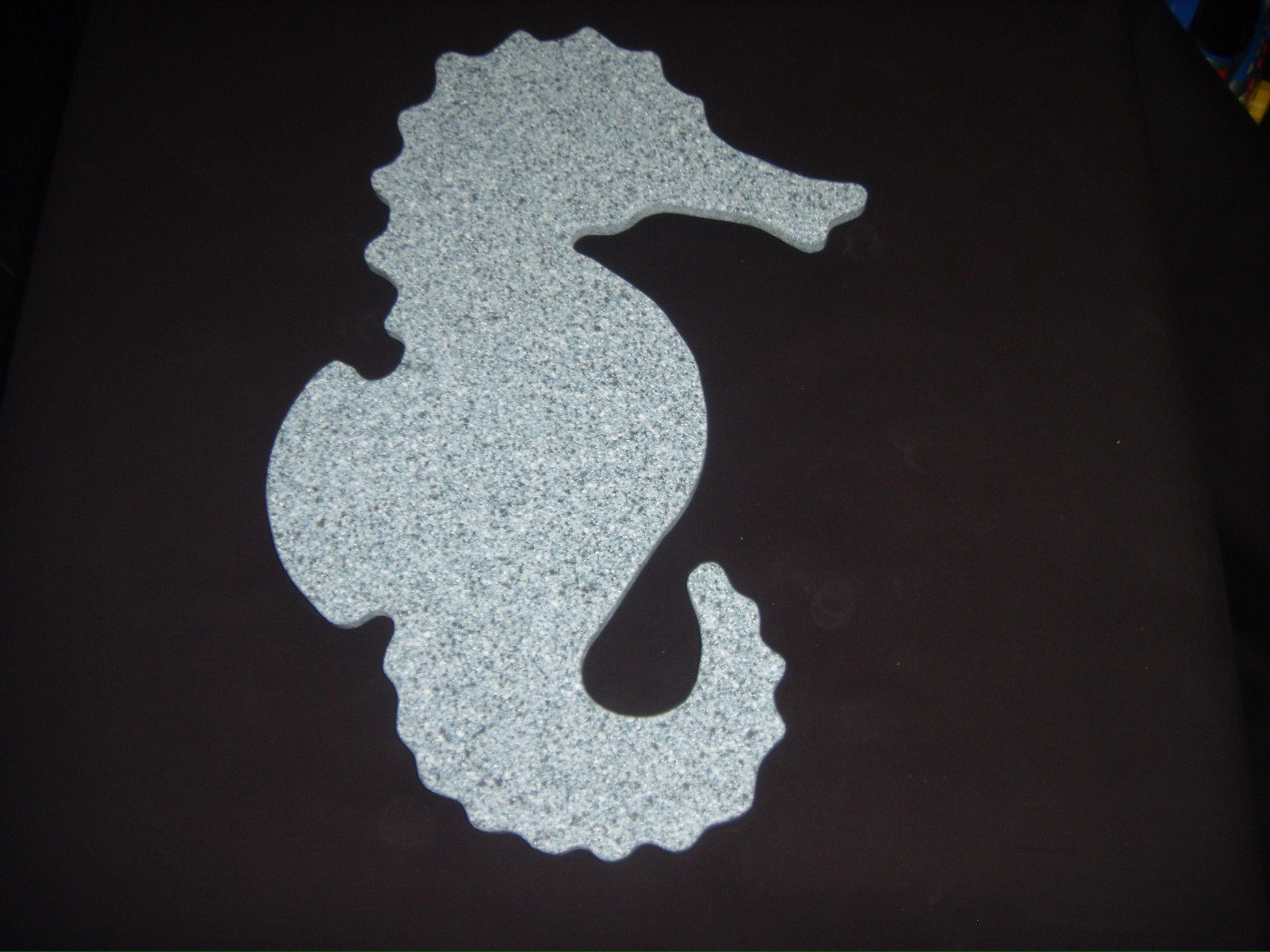 The Seahorse.  A beautiful addition to any ocean theme.
 
The Turtle.  Who doesn't love a turtle.
 
The Crab.  A fun board for serving and cutting.

The Fish. A fine catch for the fisherman in you.

The Whale. It is a "whale" of a catch.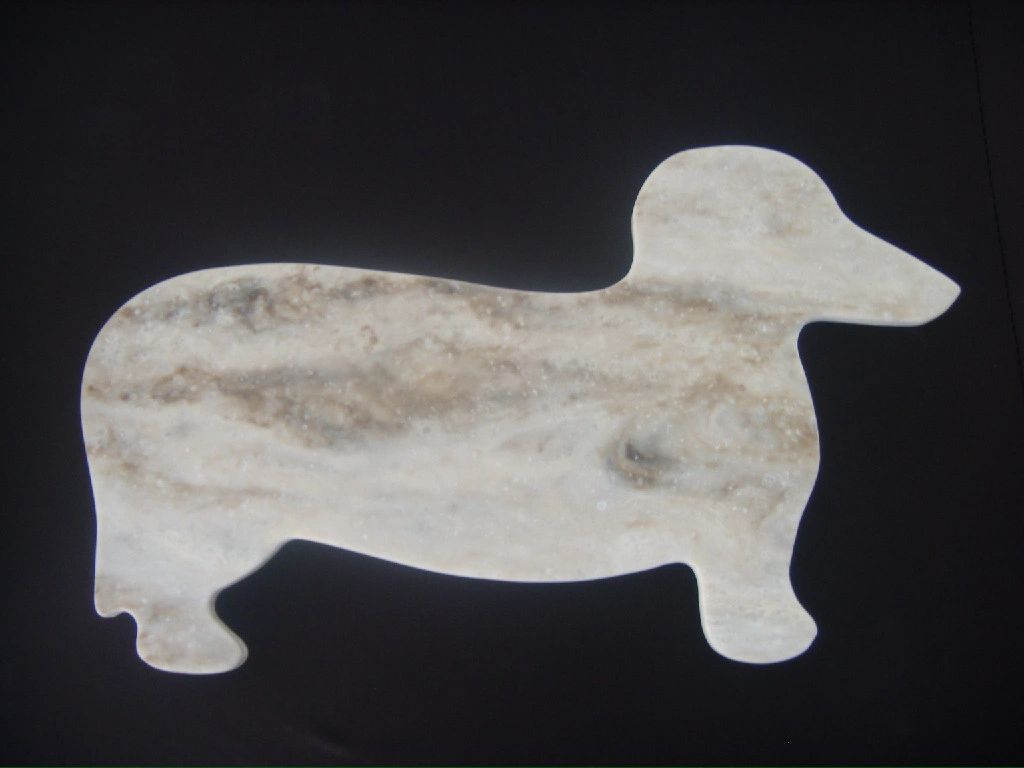 Another dog, Dog lovers love their breeds.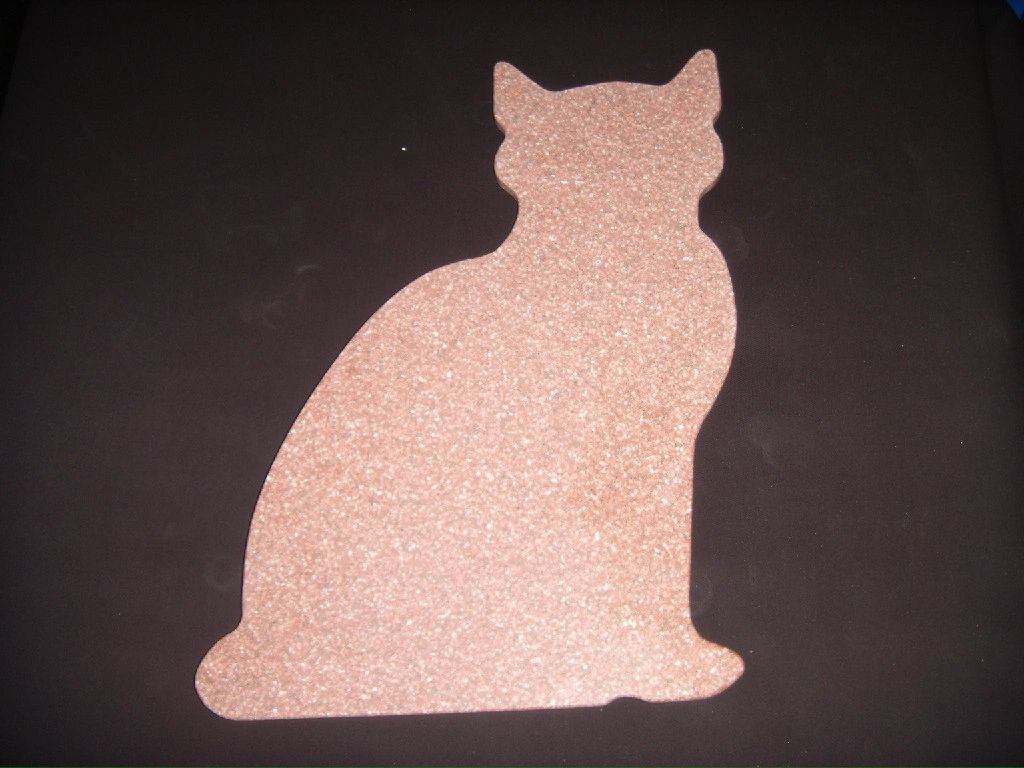 The cat, you can't have two dogs and no cat.

The Frog. Ribbit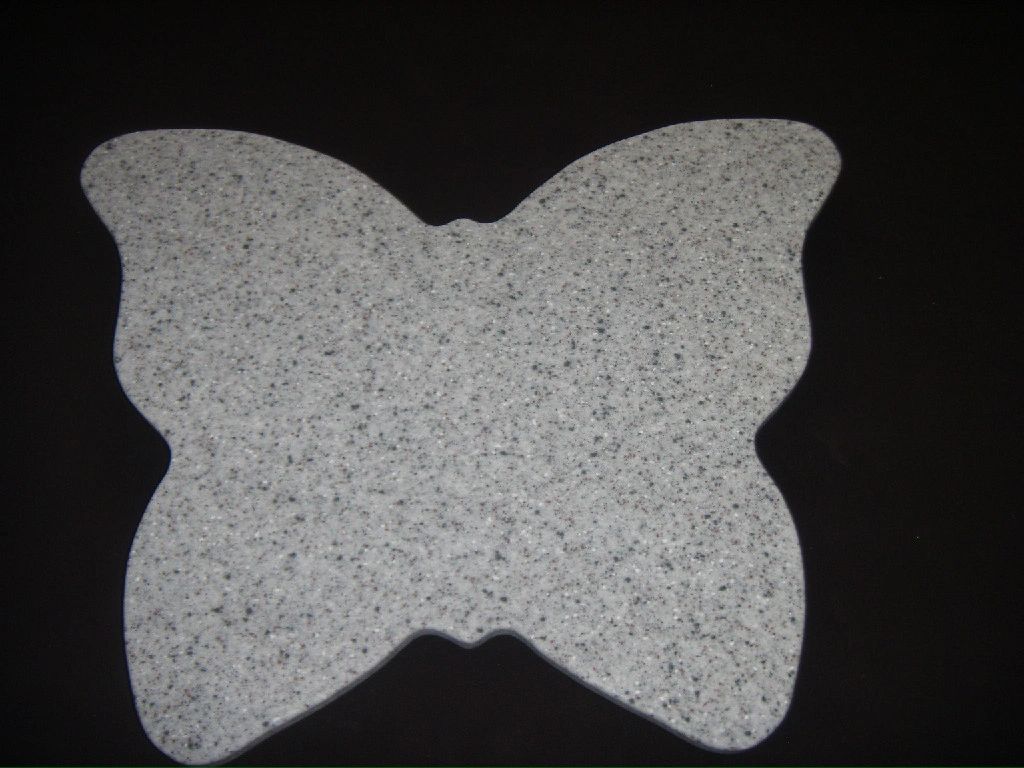 The soft, soft whisper of a butterfly.

The Puzzle Piece. 1 in 110 many of us are touched by Autism.

The Wine bottle for all of you wine lovers out there.