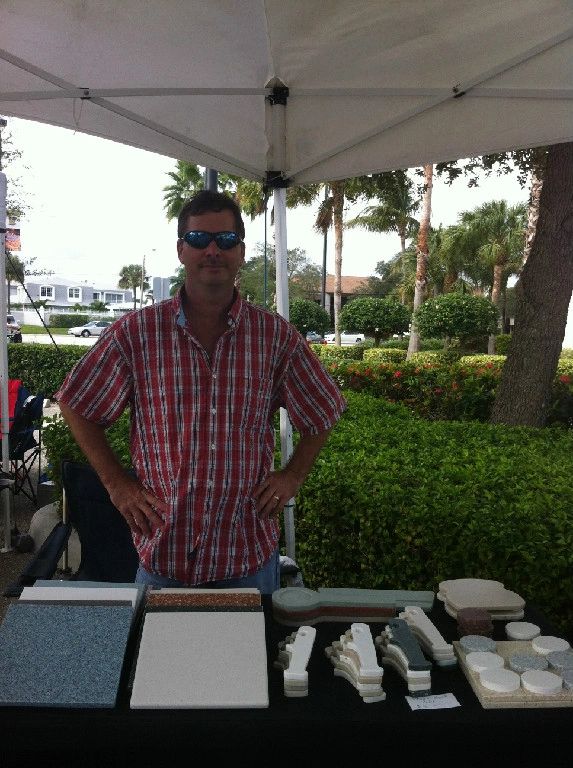 My name is Jim Kaeding. Each of my cutting boards are hand made by me in my shop in Jupiter, Florida. I grew up in South Florida and enjoy visiting some of the most beautiful cities that Florida has to offer while traveling during the craft show season.
A Chopping Block has provided a fun way to be creative and earn money during the down times. Most of the shapes designed are from pictures, puzzles and even children's games. I love the challenge of finding and creating new shapes for my customers.
The best part of selling these cutting boards are the return customers that I look forward to seeing at the various shows. Season has ended for now, but I look forward to seeing you all soon.